Dentjoy clinic your one stop shop for all dental work
Welcome to Dentjoy Clinic
We receive our patients as friends before clients. Our goal is to provide top quality dental care in a friendly and soothing environment, on the hands of highly skilled young professionals with cutting edge technology.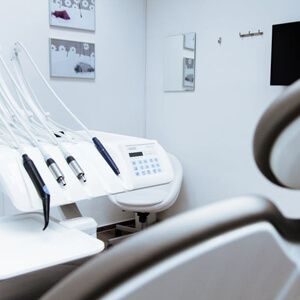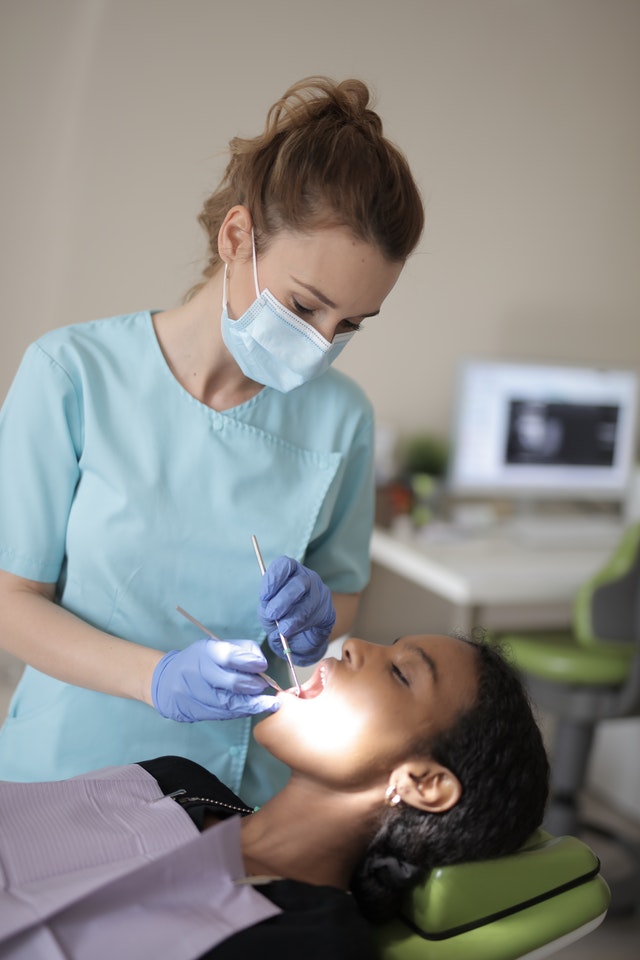 We Create Beautiful and Brighter Smiles
We follow international standards of infection control to keep our dental chairs ready with 0% risk of infection transmission in between patients
Complete Care on Your Schedule
Bringing Life to Your Smile
Our clinic provides a wide array of dental services
leaning, implants, fillings, crowns, root canal, braces, aligners, all services provided by specialists and last but not least, cosmetics, the speciality of our very own founder, Dr. Youssef Aziz, certified from Genova University, Italy.
20% OFF on All Dental Service*
Creating Vibrant Smiles for Healthy Lifestyles!
Dr. youssef is a great doctor very professional, i felt no pain at all during and after the procedure. Totally recommended!
Such a wonderful place , warm and relaxing , best of luck to Dr Youssef , passionate and professional , he deserves all the best 🤩 ⚡️✨🌟⭐️💫
I had a great experience yesterday at Dentjoy . Dr.Youssef is very professional and careful. Thank you for your great service.
I highly recommend Dr. Youssef Aziz. He is very professional and very smart, you can tell he loves his job. Great Clinic! Very clean and staff is very friendly.
the best in town. Dr.Youssef is a highly talented dentist,,,the atmosphere is very joy and peaceful,,highly recommended.
Fill up the Form and Ask Your Queries